New Dawn Consultancy (NDC) Is An International Broker & Consulting Firm On Renewable Energy, Financial Service, Oil & Gas Services. etc.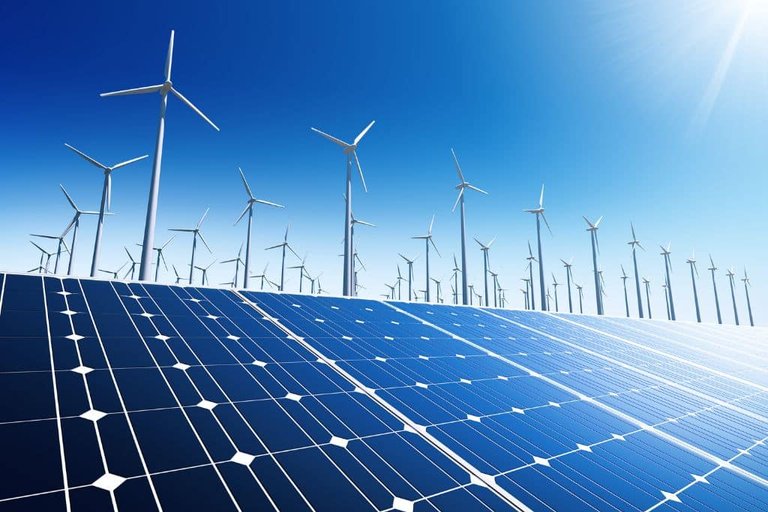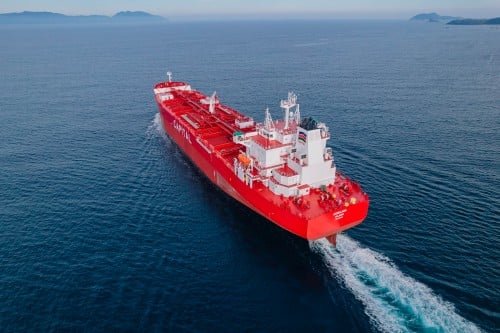 The investors and business owners who want to invest and operate in Africa are our major target
Africa has been projected as the next technology and business hub; the continent is said to be on the brink of unprecedented growth and economic development.

Based on this background, New Dawn Consultancy (NDC) has been established as a consulting firm that is strategically positioned to take advantage of this growth by offering consultancy services focused on the emerging African market. The focal point serves to ensure that Danish and European businesses and investors that have the intention of gaining a foothold in the African market have a seamless entry into this market.
We equally offer our services to African businesses that are looking for foreign partners in order to expand their business interests, and also to African farmers who are interested to introduce and distribute their farm produce in Europe

Why Denmark Is A Hub For Foreign Investors On Real Estate?
Growing Economy And High Returns On Investments. Foreign Investors in Copenhagen City's Real Estate Market have the potential to earn high returns on their investments.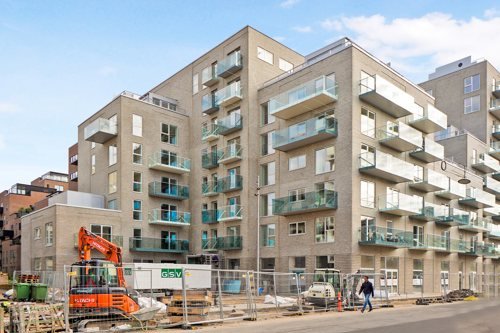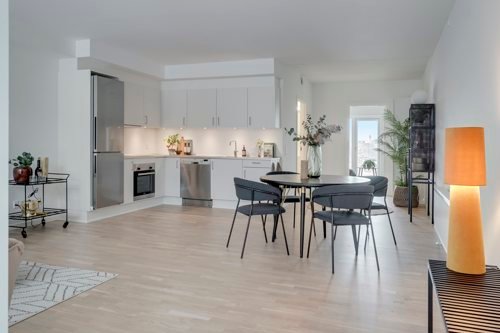 Copenhagen is a Real Estate investment Hub; everyone wants to be a part of this happening city. Copenhagen's lifestyle attracts people from every corner of the World.
The Danish Government provides high standards of security and safety to its citizens.
RENEWABLE ENERGY SERVICES
New Dawn Consultancy (NDC) has a mandate with the Danish Solar Company to consult and marketing their products to potential customers on the African continent.
For renewable solar energy, contact the Solar Consultancy Team at NDC. We will support you and collaborate to tailor solutions for your needs.
FINANCIAL SERVICES
NDC Provides Specialist Economic, Financial, and Management Consulting Services. Our Performance Optimization solutions improve the results by tapping growth potentials and deploying resources more efficiently in individual business units.
OIL & GAS SERVICES
New Dawn Consultancy specialized on consulting and marketing the finished Oil and Gas products and export and import of the following petroleum products: AGO (Automotive Gas Oil) and BLCO (Bonny Light Crude Oil) and etc…